The Western Cape of South Africa is home to a breathtaking stretch of coastline known as the Garden Route. Because of its beautiful beaches, verdant forests, and quaint towns, it is a well-liked destination not only among outside visitors but also among those living in the area. The following is some advice and information to keep in mind if you are thinking about taking a road trip along the Garden Route:
Prepare Your Travel Itinerary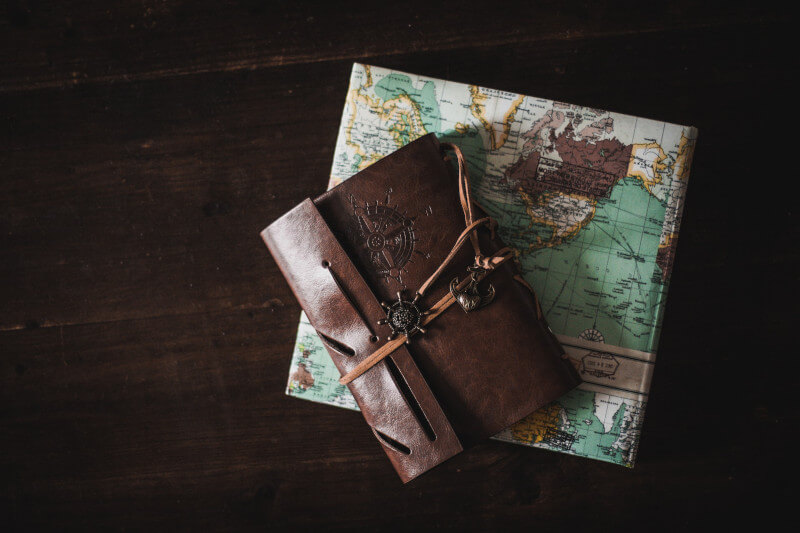 The Garden Route travels approximately 300 kilometers from Mossel Bay in the Western Cape to Storms River in the Eastern Cape. It begins in the Western Cape and ends in the Eastern Cape. There is a wide variety of paths available to you, and the one you choose should be determined by both the amount of time you have available and the things that most interest you.
To get the most out of your vacation and avoid wasting time, it is important to do some research and map out your itinerary in advance. The towns of Mossel Bay, Knysna, Plettenberg Bay, and George are some of the most well-known places to visit along the route. Because of the distinctive qualities and landmarks that each of these towns possesses, you should make it a point to include visits to all of them if you have the time.
Before you get on the road, double-check that you have all of the things you require for your trip and that you have packed everything you need. This entails bringing along a map or GPS device, as well as a first-aid kit, some snacks and drinks, and any other necessities that you might require. Because of the region's variable climate, it is also recommended that you bring along some warm clothing. The Garden Route is located in South Africa.
Wander Around the Towns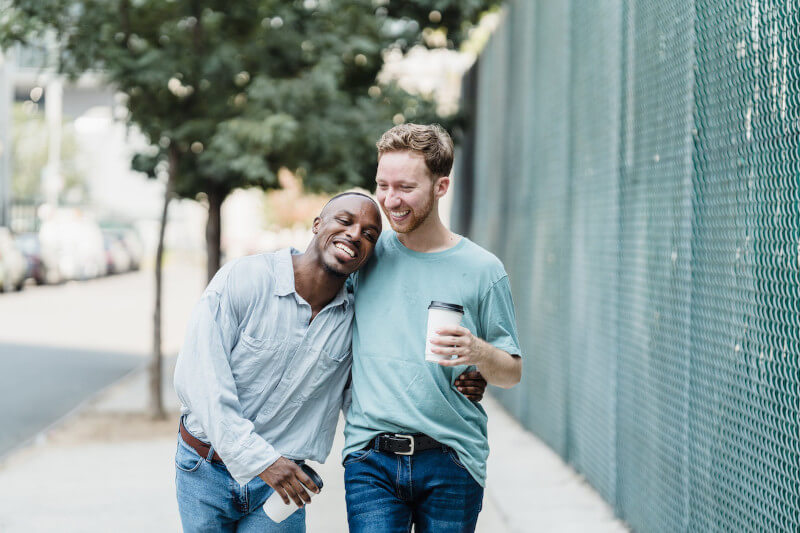 The Garden Route is home to a large number of picturesque towns and villages, each of which possesses a personality and allure all its own. Spend some time in each town to familiarize yourself with the culture there by checking out the local restaurants, shops, and other points of interest. Visiting the local markets, partaking in the cuisine of the region, and adventuring through the surrounding beaches and forests are all popular things to do.
Take advantage of the stunning natural scenery that the Garden Route has to offer, which includes a variety of landscapes such as forests, beaches, and mountains. Make the most of your time in this breathtaking setting by going on a hike, going swimming, or just relaxing. You can also participate in a wide variety of outdoor activities, such as going whale watching, surfing, or on a boat trip. There is an abundance of bungee jumping, ziplining, and other activities that will get your heart racing if you are someone who enjoys seeking out new and exciting experiences.
Be Careful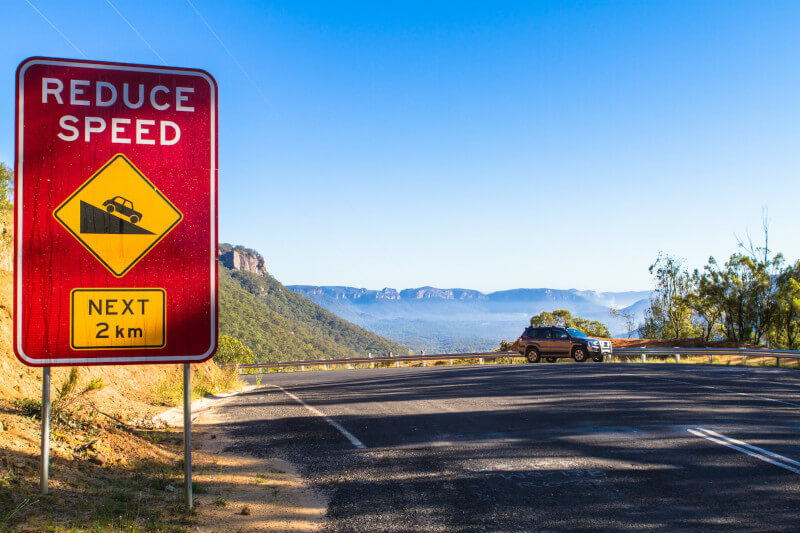 As with any trip that involves driving, it is imperative that you exercise caution while you are on the road. Be sure to observe the rules of the road, pull over when you need to, and steer clear of the driver's seat if you're feeling sleepy or distracted. It is important to be prepared for any type of unexpected event that may arise, such as a mechanical failure or an accident. Before you leave, check to see that your vehicle is in good shape, and give some thought to purchasing travel insurance to safeguard both your personal and your possessions.
Take Into Account Your Living Arrangements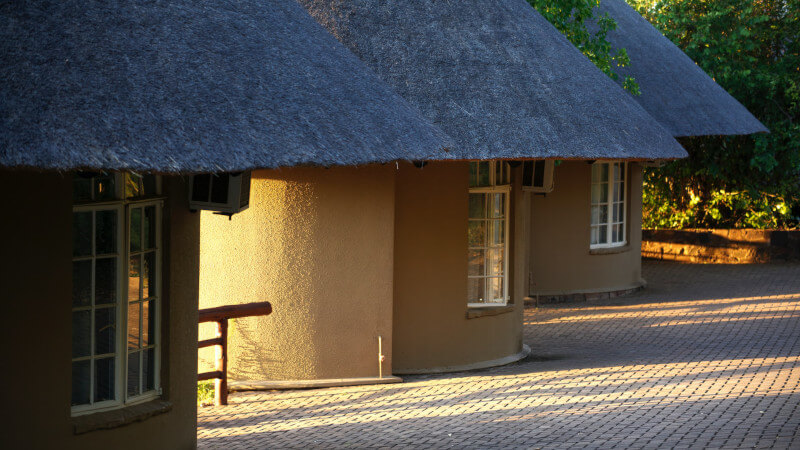 Along the Garden Route, one can choose from a wide variety of lodging options, including but not limited to hotels, guesthouses, self-catering apartments, and campsites. Determine the type of lodging that will best meet your requirements and financial constraints, and try to book it well in advance if at all possible. It is important to keep in mind that the Garden Route can become quite crowded during the high season for tourism. Because of this, it is recommended that you make your lodging reservations as far in advance as possible.
An adventure along the Garden Route is one that will stick with you for a very long time. It is an excellent method for discovering South Africa's Western Cape, which is known for its breathtaking landscapes, quaint towns, and a wide variety of outdoor activities. You will be able to make the most of your trip and create memories that will last a lifetime if you prepare for it in advance and take all necessary safety measures. There is something for everyone to do along the Garden Route, whether you're looking for excitement, relaxation, or a combination of the two.