Whether you're in South Africa for a business trip or a holiday, chances are you've been to Johannesburg at some point. You can visualize how busy the city's roads and airports are given its status as the second-largest city in Africa and the abundance of fascinating things to do there. A city with a population of more than 5 million people almost certainly has a lot to offer, not only for visitors but also for the people who live there permanently.
The city of Johannesburg has been around for more than a century and a half, having been established immediately following the finding of gold in its native lands. People come from all over the world to witness the exceptional splendor that is the distinction between the historic and contemporary buildings throughout the city. If you're planning a trip to South Africa and looking for other cities to see while you're there, George is one that you should include on your itinerary. In the following paragraphs, we will discuss several of the most effective ways to make the trip from Johannesburg to George.
A little over two centuries ago, George was established. It is one of the oldest cities in all of South Africa. George is regarded as the most important town located along the Garden Route, which spans a distance of approximately 500 kilometers and links the Western Cape and the Eastern Cape. George, a city that leans somewhat back from conventional and contemporary architecture, has a large number of very old and appealing buildings, including churches that are over one hundred years old.
Air Travel
There is a good reason why flying is the mode of transportation that the majority of people choose as their primary mode of transportation: not only is it quick, but it is also very practical. If you are in a rush to get to George for an important business conference or to catch up with someone before they leave, the quickest way to get there is to catch a flight that does not make any stops along the way.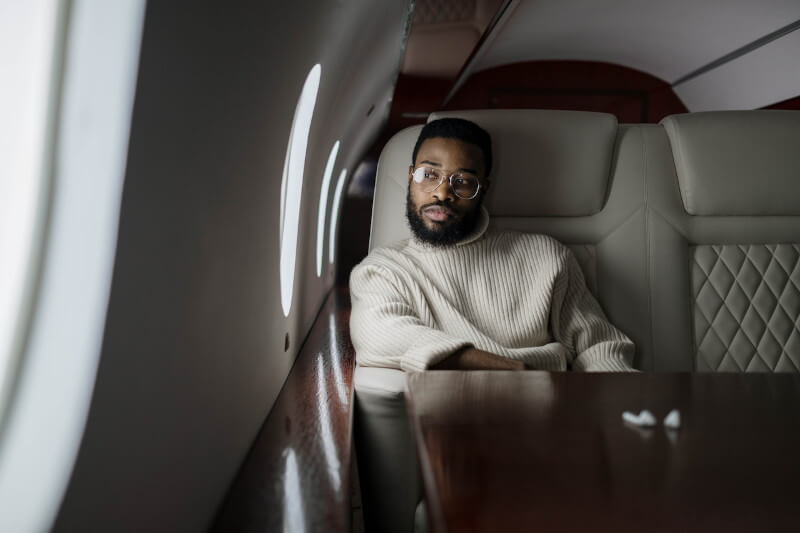 If you are in a rush to get to George for an important business conference or to catch up with someone before they leave, the quickest way to get there is to catch a flight that does not make any stops along the way.  As a result of the city's popularity, it is not difficult to locate reasonably priced flights to George. You need to do some research and check reviews to figure out which airline would best accommodate you so that you can book a flight with them. The practicality of your flight will be determined by the airline you reserve it with. Keep in mind that the destination is not always the most important thing. There are times when arriving at one's destination isn't even the most exciting part of the experience.
Roadtripping Via the Garden Route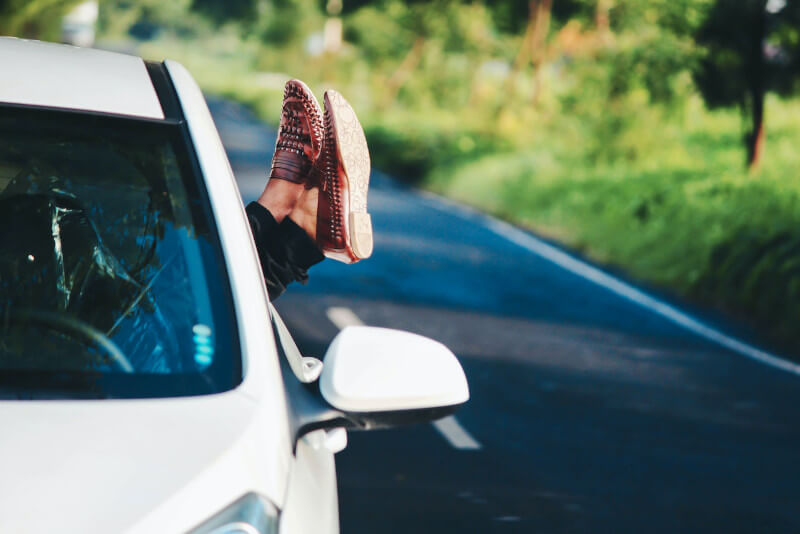 One of the riskiest and most exciting ways to get to George is by traveling in such a manner. You'll be driving on a road that will take you past shimmering blue oceans and old forests, where a wide variety of animal species will be seen waving goodbye to you as you pass. It takes about 11 hours to drive non-stop from Johannesburg to George; considering this, non-stop driving is possibly not something that should be attempted. It is not only not recommended because of the fatigue and safety concerns, but it is also not recommended because you will be losing out on a great deal if you simply drive without actually checking out what the incredible Garden Route has to give.
By Bus
One of the "touristic" modes of transportation that is utilized the most frequently in George is the bus. It may take longer than driving in a car would because the bus is typically slower and makes more stops than a car would. The slower speed and the longer time it takes to reach your destination provide an excellent opportunity to take in the breathtaking scenery along the way. When traveling with a large group, the most convenient mode of transportation is unquestionably a bus.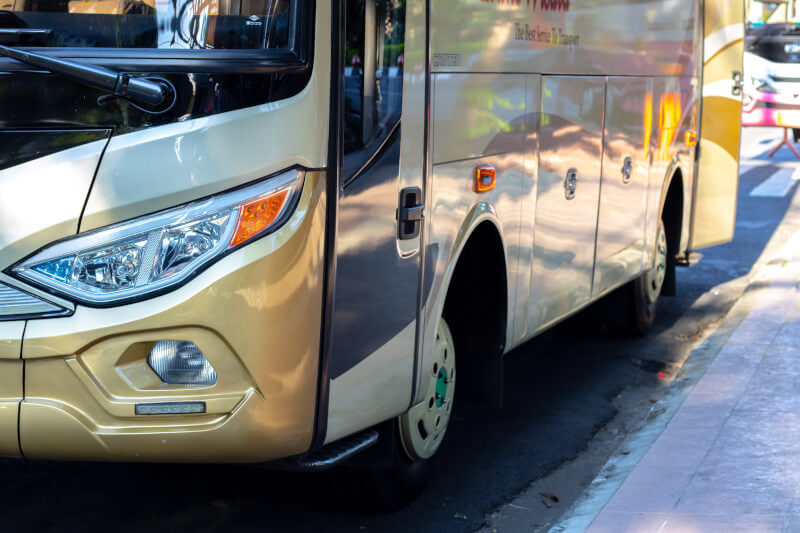 If you don't have access to a vehicle and are working with a limited budget, taking the bus can help you save a significant amount of money while also providing you with a wonderful view, particularly if you choose to sit by the window. You don't have to worry about maintaining your full awareness behind the wheel, so you can unwind and take it easy while you enjoy the ride. The most popular, reliable, and safe bus liners to choose from would be Intercape, Greyhound, and Transliners.
Traveling on the Railways
One of the oldest and most traditional ways to get around on land. Even though it moves at a slower pace than a bus, it is even more practical for longer journeys. The train ride is approximately 25 hours long; however, there is a sleeper class available on the train, in which you can relax in comfort and read the book you've been promising yourself for the past three years that you will finally get around to reading. It is regarded to be more expensive than taking a bus, but the price you pay for an interesting experience filled with stunning natural scenery is well worth it. Reliable trains would be the Blue Train or the Gautrain.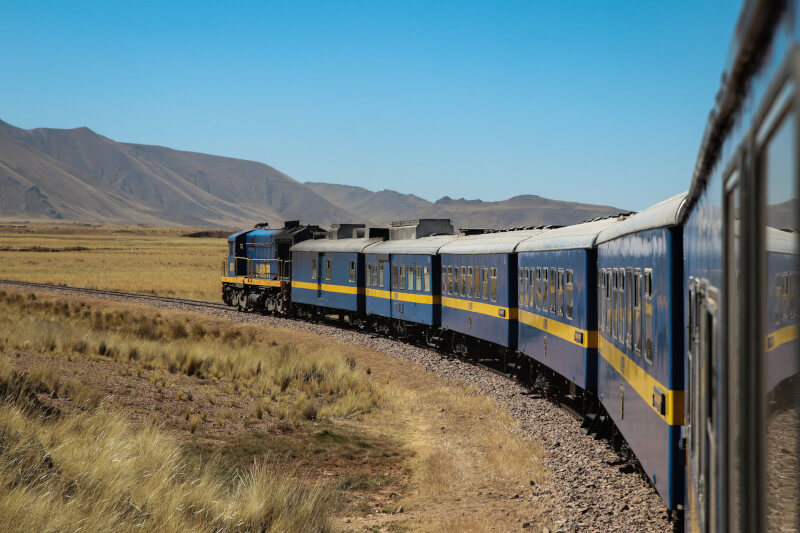 If you are starting in Johannesburg, there are several different routes that you can take to get to George. Both cities are brimming with attractions that bring travelers and local vacationers from all over the world to their streets. You'll want to do everything you can to take in all of the enchantment at both places, and if you're feeling particularly daring and have the time, you should also consider stopping in some of the neighboring cities and towns between George and your final destination.